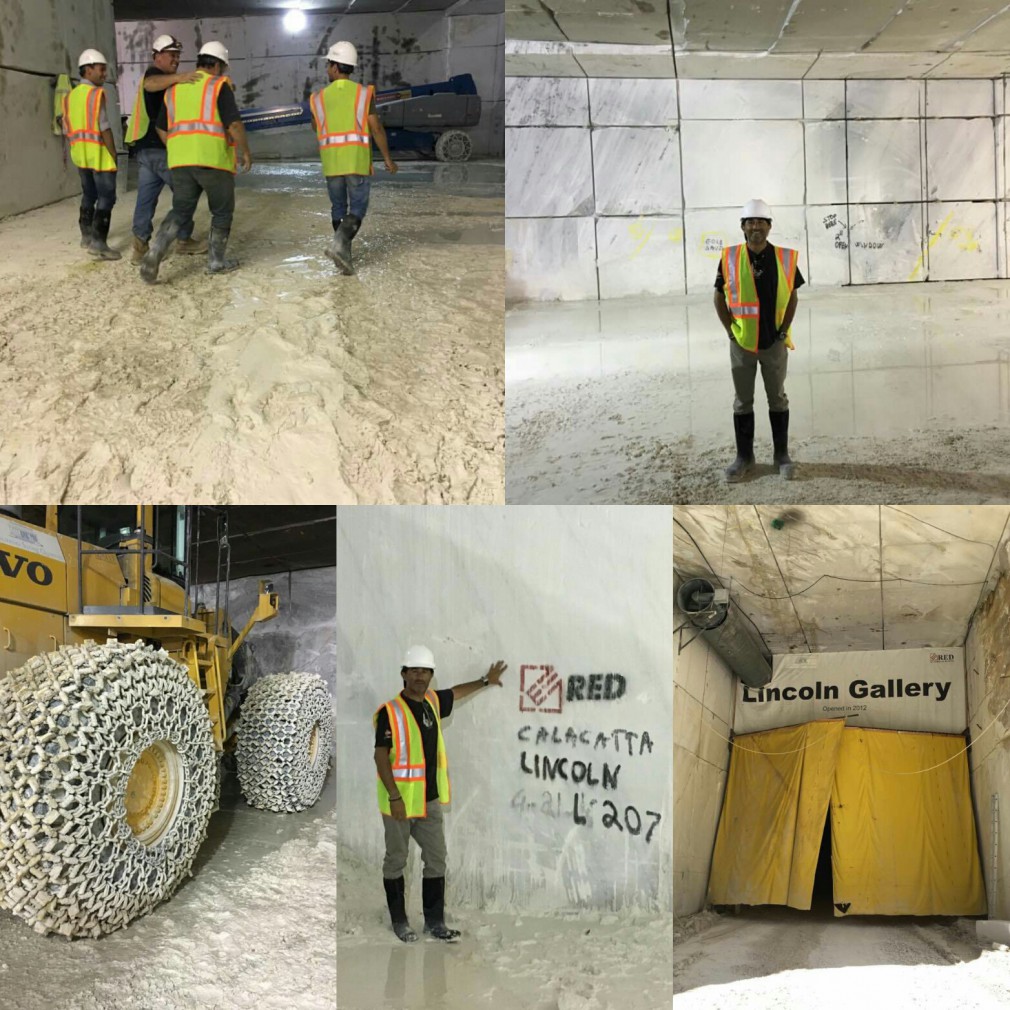 June 18, 2016
Galleria of Stone Visits Colorado Lincoln Marble Quarry
Galleria of Stone decided to spend the day in Marble, Colorado on Saturday 18th 2016 and visited the quarry of one of its major products that is Colorado Yule and Lincoln Marble.
Colorado Stone Quarries, Inc. the historic company that mines for this precious marble warmly received the owners of Galleria of Stone:  Omer Ertunc and Simone Crescini by showing the quarry which is one of the highest in the states in a private tour. An amazing experience that is worth to share.
Click the link below to find more info related to the quarry.
http://www.marbletourismassociation.org/yule_marble_quarry.html
RELATED News
June 11, 2020
Product Knowledge: Quartz vs Quartzite
Quartz is often confused with Quartzite, but is there a difference between the two? The major difference is that Quartzite a natural stone and Quartz is engineered material. Lets take a closer look at the pros and cons for both. Quartz is engineered material, it's fabricated from natural silicon dioxide and synthetic materials. Loose quartz […]
READ MORE
March 1, 2019
ANTOLINI TECH ( Porcelain Slabs)
Although Antolini is worldwide recognized as the greatest in the natural stone world, in 2017 they introduced Antolini Tech to the stone Industry. Antolini Tech is a collection of porcelain slabs that contain the high resolution prints of antolini natural marbles and soft stones throughout the surface to mimic the look of natural stones. Made […]
READ MORE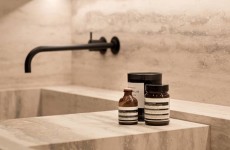 February 1, 2019
PRODUCT KNOWLEDGE: TRAVERTINE
Travertine is formed by calcium-rich spring hot water. The travertine-forming process can happen anywhere that has the combination of hot water and limestone. QUARRIES AND HISTORICAL BACKGROUND Major travertine quarries exist in Turkey, Mexico, China, Peru, and Iran. But Italian travertine may have the most compelling history. Fueled by the same geothermal heat as Mt. […]
READ MORE